Managed IT Services and IT Consulting
Managed IT Services and IT Consulting for small and medium businesses with high cybersecurity and compliance requirements.
25+ Years of Excellent Service
No Surprises! No Hidden Costs! Policy: Providing Transparent and Honest Managed IT Services to Our Clients
A FEW THINGS THAT MAKE US DIFFERENT
Live Answered Helpdesk
With AdvaTech's live answered helpdesk services, you can count on round-the-clock technical assistance from a team of experts who are always ready to help. We take pride in delivering timely and effective resolution to any IT-related problem. Trust us to manage all your technology needs with our expertise and experience, so you can focus on running your business without any interruptions.
100% Money-Back Guarantee
At AdvaTech, we stand behind the quality of our services with a 100% money-back guarantee. Our commitment to your satisfaction ensures that if you are not completely satisfied with our Managed IT Services, we will refund your investment in full. Have peace of mind knowing that you can rely on us to deliver the exceptional IT management you need without any risk.
25+ Years of Excellent Service
With a proven track record spanning over 25 years, AdvaTech has established itself as a trusted provider of world-class Managed IT Services. Our commitment to exceptional service is evidenced by our loyal customer base and long-standing partnerships with leading technology providers.
Lightening Fast Computer Repair
AdvaTech's experienced technicians can remotely diagnose and fix your computer issues, saving you time and money. Our rapid response times and efficient solutions ensure that your business runs smoothly without any downtime. Trust AdvaTech to provide reliable and fast support, so you can focus on other aspects of your business.
Local DFW Support Team
AdvaTech is a local provider of expert Managed IT Services, including scalable cloud services such as storage, backup, and computing. Our fast, reliable support team is available whenever you need it, so you can focus on running your business with confidence. Choose AdvaTech for personalized service and trusted expertise that meets your specific needs.
Assistance with Regulatory Compliance
AdvaTech provides expert guidance and solutions for regulatory compliance, including HIPAA, PCI DSS, GDPR, and more. Our team will identify vulnerabilities, create a compliance plan, and implement necessary controls to keep your business secure and compliant. Trust AdvaTech to protect you from regulatory fines and penalties.
No Hourly Charges (Flat-Rate)
To get the job done right the first time without worrying about how long it takes, that's why AdvaTech offers flat-rate Managed IT Services that provide you with predictable costs and peace of mind. Our experienced technicians will work until we resolve the problem without additional charges or hidden fees. Trust AdvaTech for transparent, reliable, and cost-effective support.
IT Cloud Services at Your Pace
AdvaTech's IT Cloud services provide flexibility to meet your business needs, with scalable solutions including cloud storage, backup, and computing. Our expert IT professionals will manage your cloud services, giving you the agility required to stay competitive in today's fast-paced business environment.
Quick and Easy Onboarding
Step 1Sign Up
For Services
Step 2We Conduct an IT Assessment and
Report the Findings
Step 3Start Getting
Support
Trusted Parters Who Believe In UsMeet Our Partners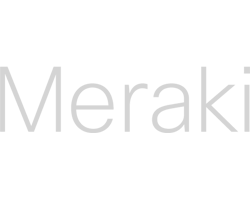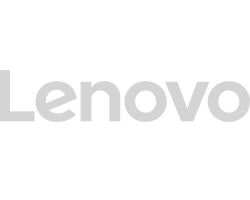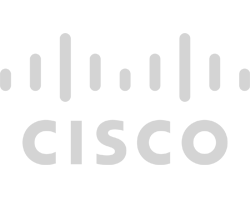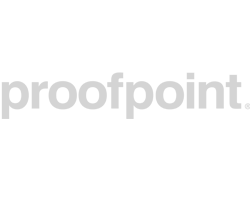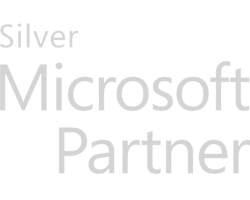 Managed IT Services and IT Consulting
Protection from Email Compromise
Network Disaster Preparation
HEAR WHAT OUR CLIENT HAVE TO SAYWE LOVE THEM
Not Ready to Book a Discovery Call Yet?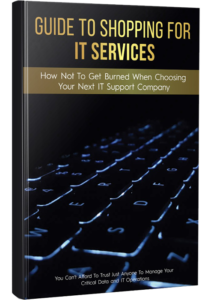 "What Every Small Business Owner Must Know About Protecting And Preserving Their Company's Critical Data And Computer Systems"
This report will outline in plain, non-technical English common mistakes that many small business owners make with their computer network that cost them thousands in lost sales, productivity, and computer repair bills, as well as providing an easy, proven way to reduce or completely eliminate the financial expense and frustration of these oversights.