IT Support Service Areas
Providing Houston and Dallas IT Services
If your business is in need of professional IT services, let us prove to you how our managed services can help your business solve its IT support problems.
How Is AdvaTech's IT Support Helpful?
If you manage a Dallas-Fort Worth business that relies on keeping its documents secure, the network running perfectly, and employees operating efficiently all while staying on a budget, then AdvaTech Solutions can help with IT support and services that work for you.  Not only do we provide managed IT services and IT support, but we offer support that will assist you in connecting your Dallas business to a cloud solution that will take your local business to new levels.
Stop using your resources, time, and patience on managed IT support issues internally and let us handle them for you.  We provide IT services and support, cloud backup, and data recovery in Dallas, Plano, Frisco, Richardson, the entire metroplex area, as well as Houston, and are ready to support your business.  Call us today to find out about our local Dallas, Houston, and Plano IT support services.
Our Services Areas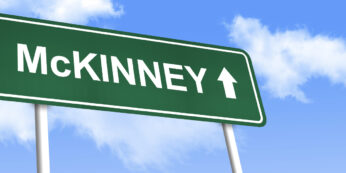 Mckinney
We offer over 20 years of IT support experience to the businesses of McKinney. If you are a business owner that is concerned about the security of your precious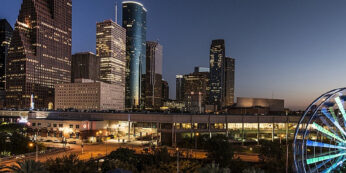 Houston
Transitioning to the Cloud can be easy for your Houston, TX business if you let AdvaTech handle the process for you. Whether you are in a critical network