Free For A Limited Time:
We Want To Give You 2-Free Hours Of IT Support To Solve Your Toughest Technology Problems Or Conduct A 57-Point IT Systems Security And Performance Assessment
After this Assessment you'll get answers to key questions such as:
Are your IT systems truly secured from hackers, cyber-criminals, viruses, worms, and even sabotage from rogue employees? If you're not getting weekly security patch updates from your current IT person, your IT systems are probably not truly secured.
Are your backups configured properly to ensure that your could be back up and running again fast in a disaster? In 99% of the computer networks we've reviewed over the years, the owners were shocked to learn this wasn't happening.‌
Are you unknowingly exposing your company to expensive fines and litigation by failing to meet regulatory compliance standards like HIPAA, PCI-DSS, or SOX?‌
Could you utilize cheaper and more efficient cloud-computing technologies to lower IT costs and make it easier to work remotely?
Are your systems optimized for maximum speed and performance?
*Due to the popularity of this complimentary service we must ask that you have approximately 10 or more computers/laptops, 1 server, and be located in the Dallas Fort-Worth Metroplex to qualify.
Gary C.
CFO
Solution Focused – Efficient IT Support – Great Value
We started working with AdvaTech in late 2009 and have been very satisfied with the services. Not only does AdvaTech respond quickly to our problems and needed fixes, they have been very good about helping us find solutions to other things like adapting to more users, location moves, network upgrades, etc.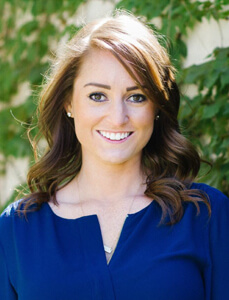 Elizabeth C.
Office Manager
Problems Fixed for Good – Seamless Transition – Worth the Money
The single biggest benefit of working with AdvaTech is being able to trust when I send in a request, or need help ordering new devices, the job will get done, and be done properly. Customer service is one million times friendlier that the firms we've used in the past and they are always willing to go above above and beyond to help me figure out how to fix problems for good.
Dr. Fred H.
OWNER
Peace of Mind – Guaranteed Uptime
If you want peace of mind that your computers and data will be available when you need them, then I would highly recommend AdvaTech to service your computer systems. I have been very happy with their support and knowledge.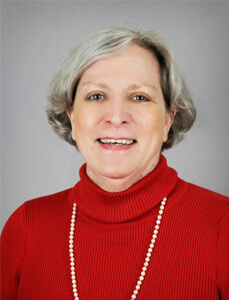 Ginger P.
CFO
Stable Network – Over a Decade of Reliable Service
AdvaTech took over our IT support in 2006. At the time, our systems had become antiquated and lacked standardization, but with their AdvaStart Managed Services and AdvaStart Cloud we are now operating in an environment that is more manageable and reliable.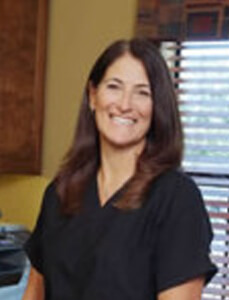 Earline P.
Practice Administrator
Knowledgeable – Fast Turnaround – Trustworthy and Reliable
AdvaTech has been our IT support provider for over 15 years. The staff at AdvaTech Solutions are very knowledgeable and helpful whenever we have an issue arise and the turnaround time on our tickets is much faster than our previous providers. I would tell anyone on the fence about choosing AdvaTech as their IT firm, that if they are looking for a reliable and trustworthy IT vendor, then AdvaTech Solutions is the best choice hands down.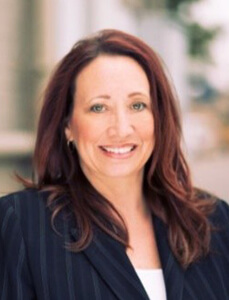 Le Anne D.
Controller
Rapid Response – Quality IT Support – Money-back Guarantees
Since moving over to AdvaTech's Managed IT Support back in early 2014, we have been very pleased with the timeliness and the fact that things actually get FIXED! We receive the support we need only minutes after submitting a ticket and with the money-back guarantee it removed all risks of choosing AdvaTech as our new IT company. I would tell anyone looking for reliable IT support to try it and see for themselves – they will not regret their decision.