Remote workers threaten 1 in 3 businesses
Free Security Training: Introduction to Working Remotely
According to a survey by OpenVPN, 36% of organizations experienced a security incident caused by the actions of a remote employee.
Watch this easy-to-understand video and learn how you can take steps to protect yourself, your
business, and your loved ones.
Complimentary security awareness resources to empower you and your team to work from home, securely.
Contact Us for Your Free Resources
Get your employees up to speed on the latest security threats to your remote business
[contact-form-7 404 "Not Found"]
Additional Resources for Your Organization
Get No-Cost Services to Educate Your Workforce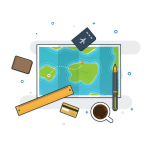 WORK FROM HOME GUIDES
Remote Work Policies, Procedures, and Guideline Templates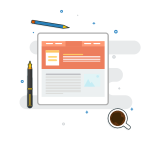 PRINTABLE GRAPHICS
"Do's and Don'ts" poster with employee security tips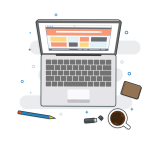 NO-COST TRAINING COURSE
Free cybersecurity awareness training course for all employees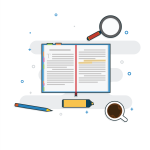 COMPLIMENTARY ASSESSMENT
Initial assessment of overall employee security